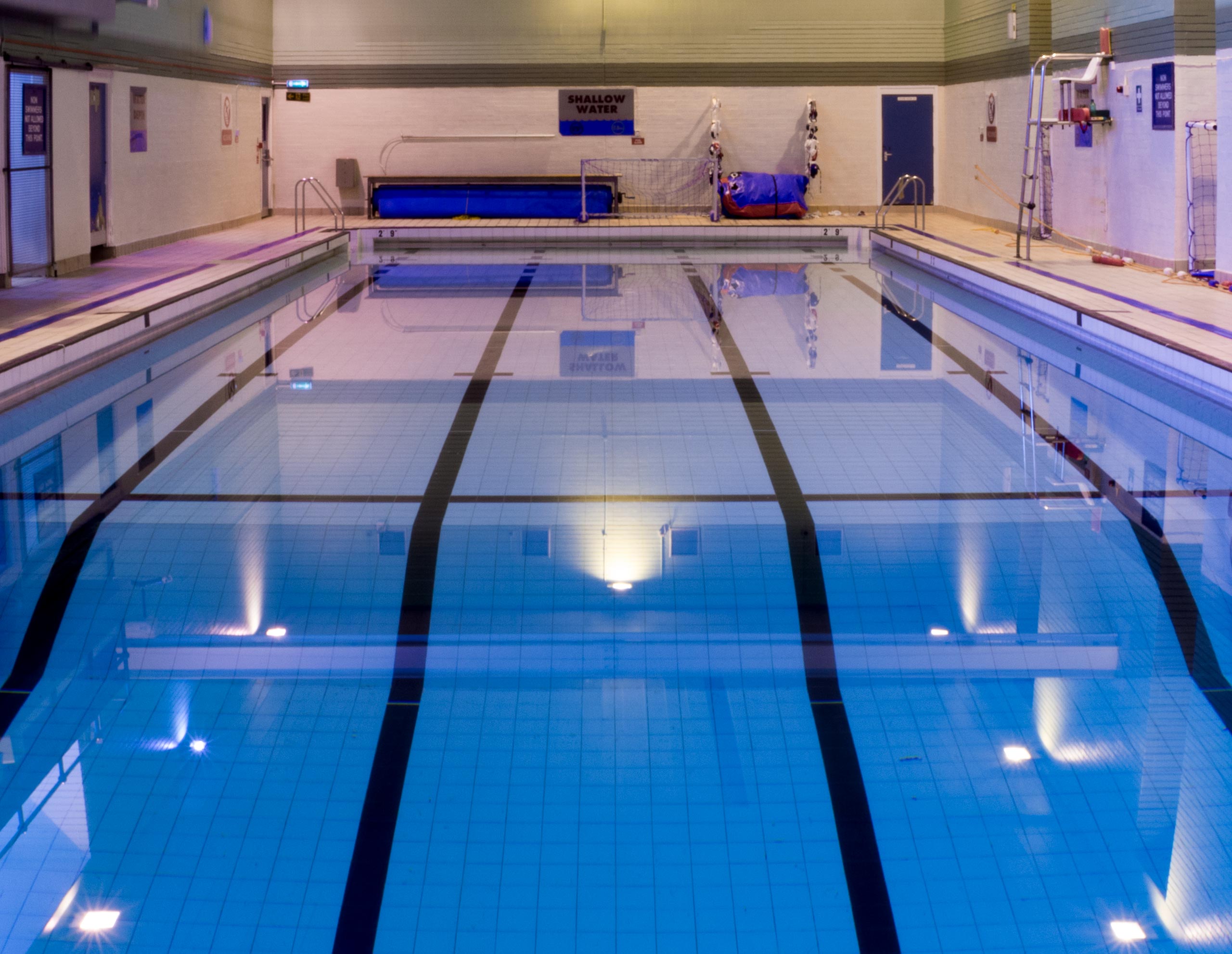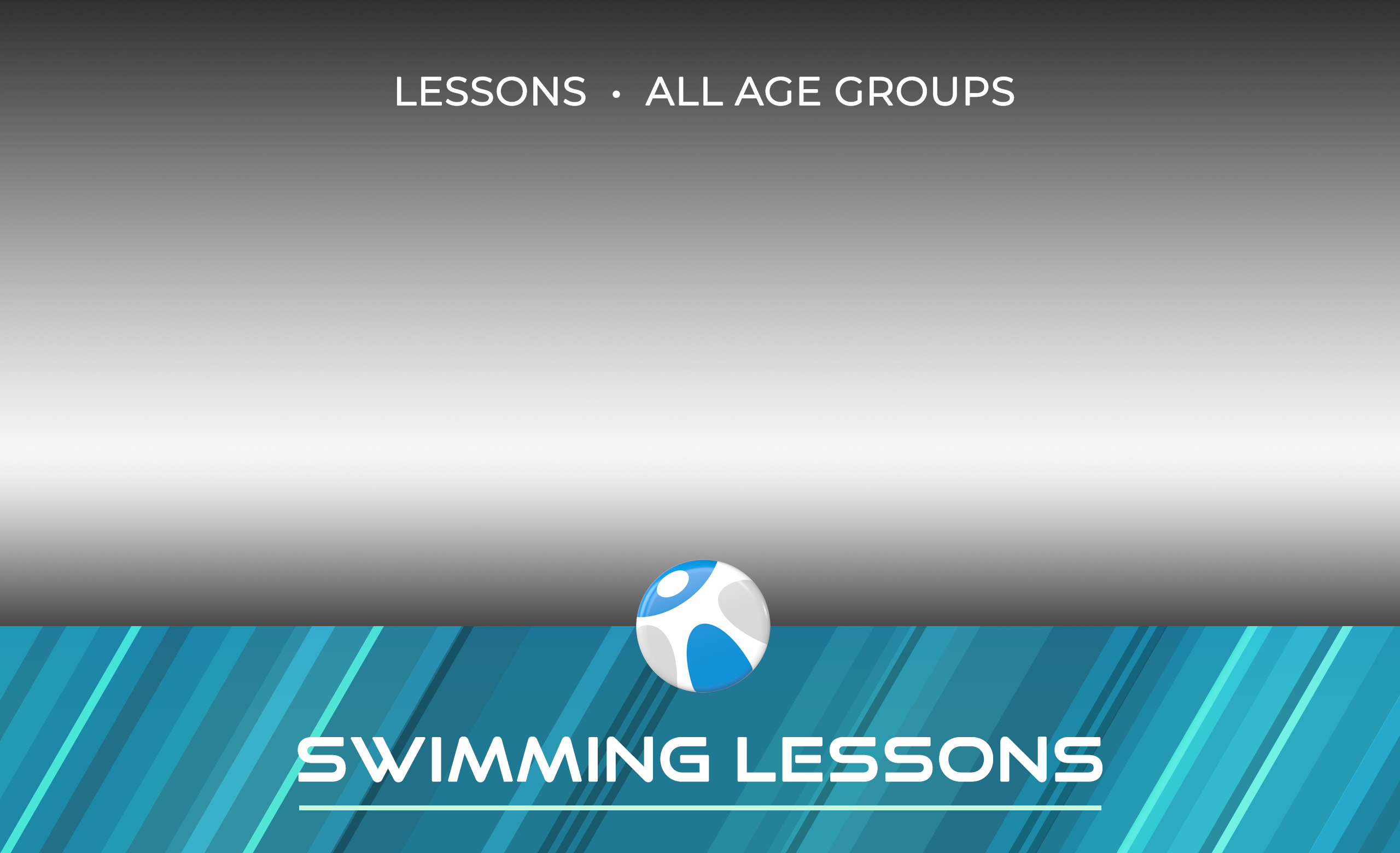 At Turton Sports Centre we have several swimming lesson providers based at the sports centre who are able to provide swimming lessons for both children and adults.
For further information on swimming lessons please contact any of the swim schools below and they will be happy to provide you with further details.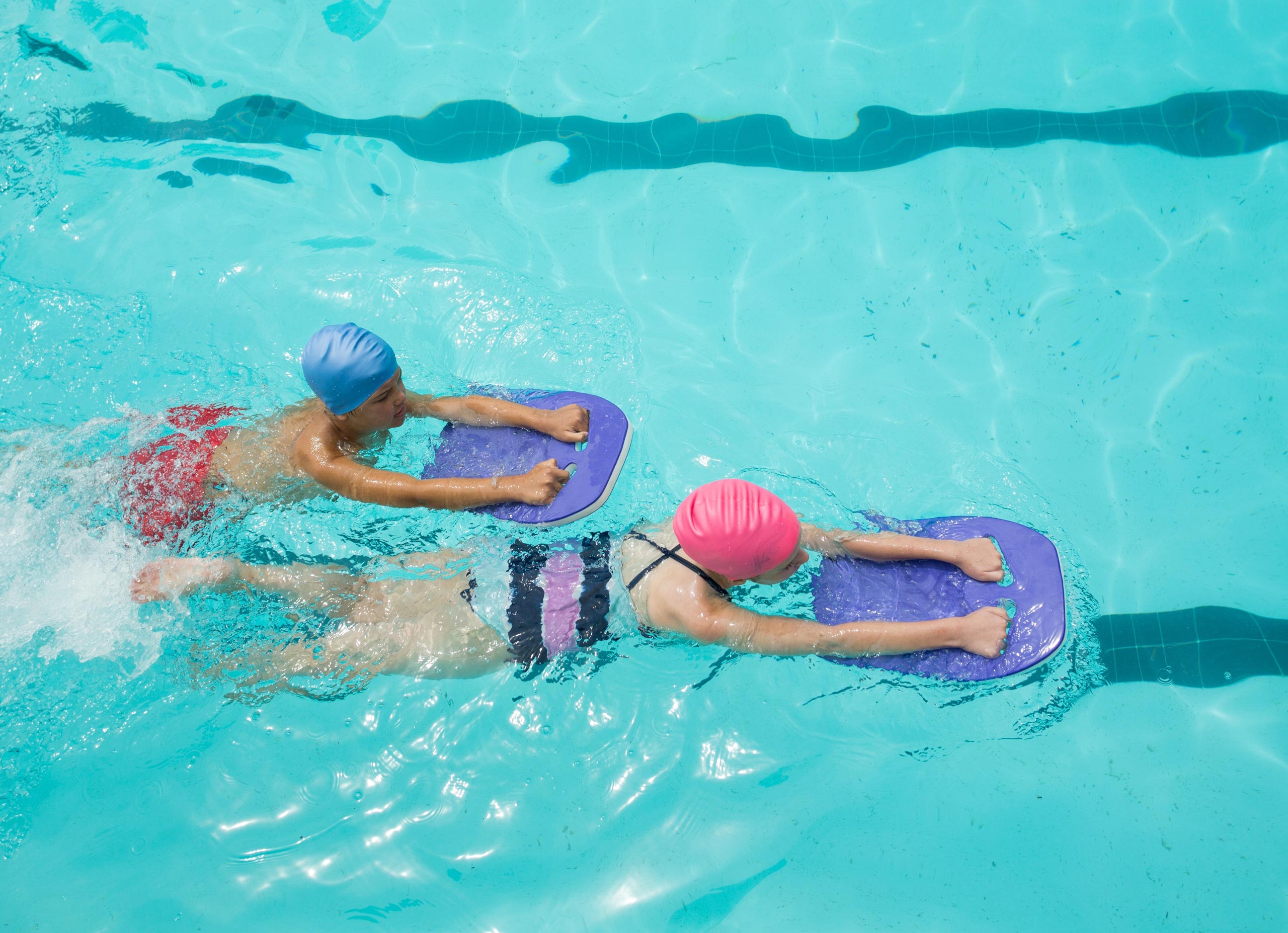 Swim Steps is a new, friendly swim school that offers group and individual lessons to any age from 3 years.
Please get in touch to find out more!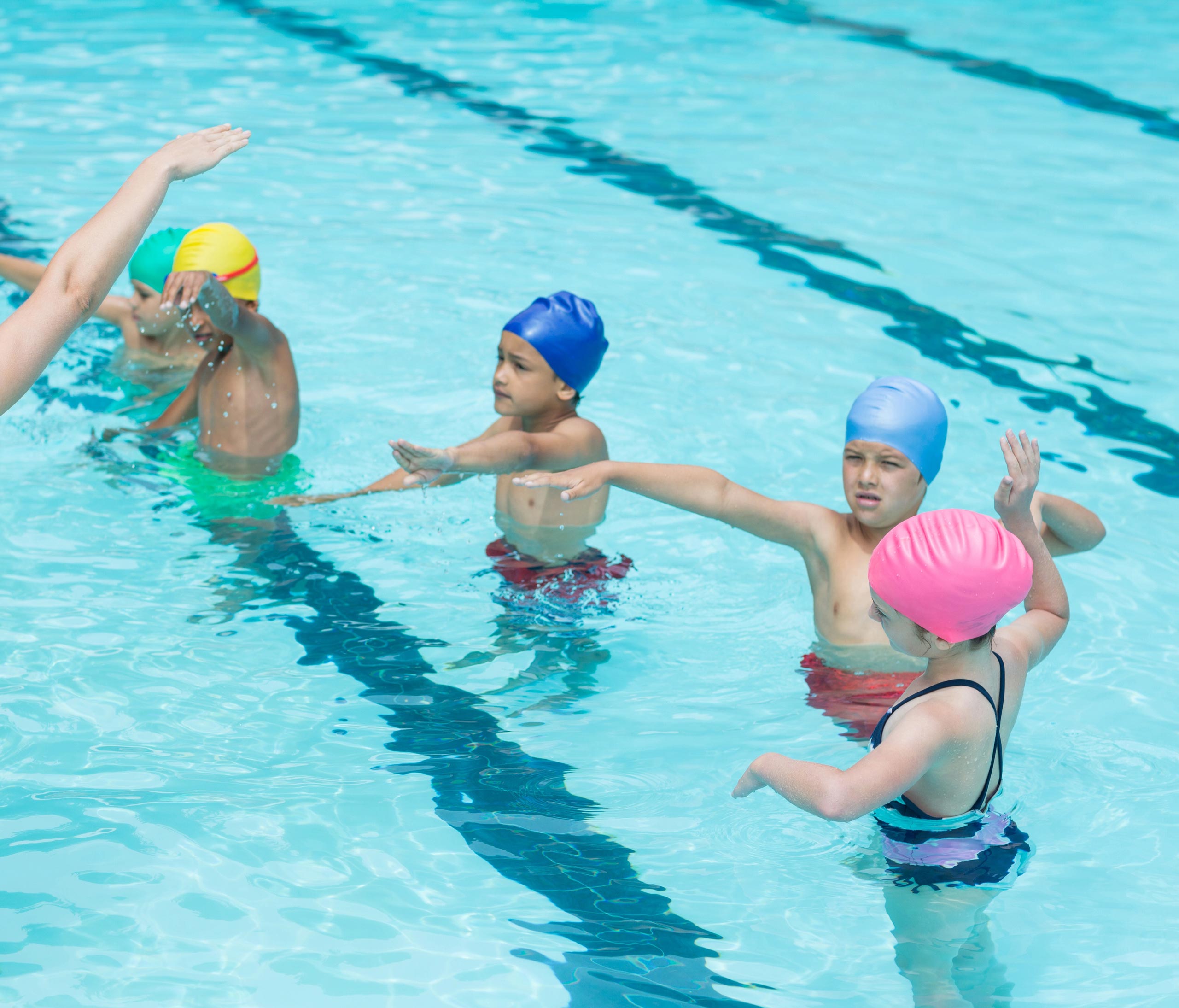 Classes start for all children 3yrs+ in our AQUAPUP groups.
Children will start in this group if they're unconfident new starters, in armbands or can't swim with their face up out of the water on their front...
Once we've gained good posture, Children then progress on to our fun AQUAHERO group where we teach all 4 strokes in Swim England stages 3-6.
Children then move up to AQUAFINA group for coached sessions in Swim England Stages 7-10.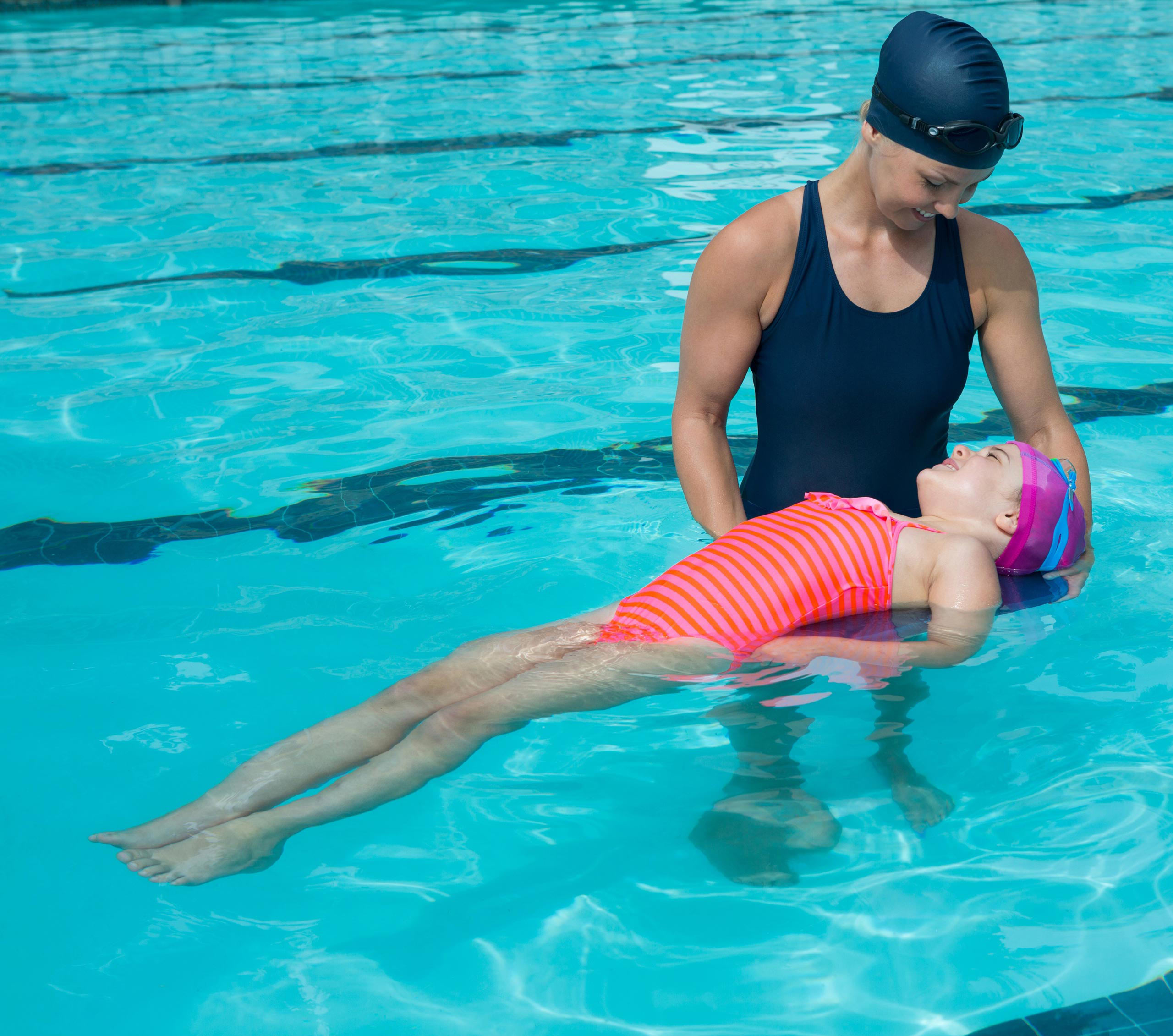 Swimming is one of the most important life skills there is to learn.
So if you are thinking about enrolling your child onto a swimming course then look no further, Tiddlers Swim School has it all!
Swimming lessons from babies and up

FREE no-obligation trial lesson

Classes available for immediate start

Qualified and experienced teachers

Experience with special needs and sign language

Evening and weekend lessons available
Transform your child's life, give them the essential skill of swimming.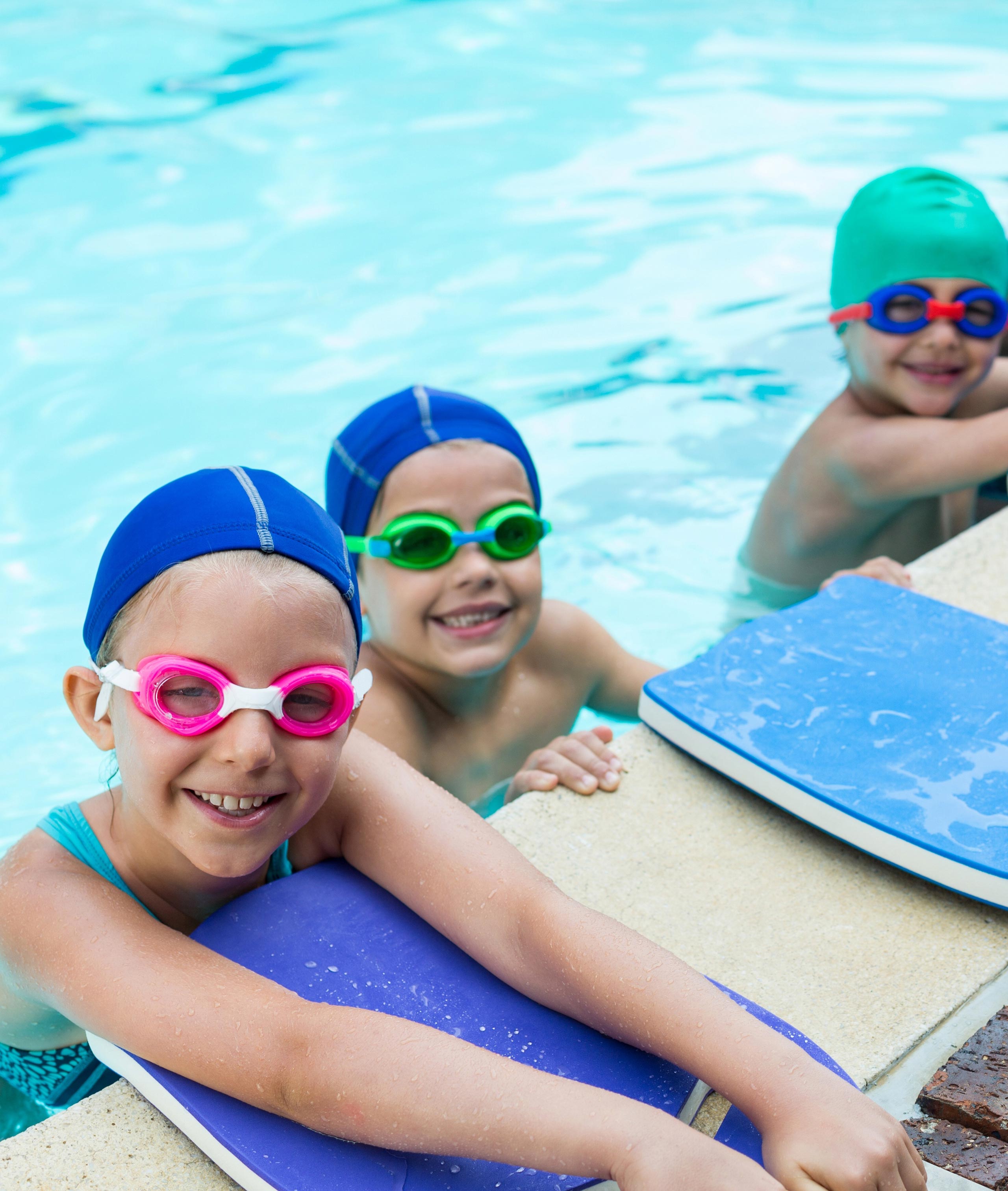 Turton Swimming Club has been going for over 50 years and we look to still offer swimming lessons and water saftey for many many more years to come.